The eRepublik admins at work:
So, I have back in the game for a few days and I am already blessed by the shower of gift of "upgrades" that the eRep admins have implemented during my absence. Yes, what a wonderful golden shower.
After reviving myself I decided to ease my way back into things by heading down to the eland of kangaroos, koalas, and rugby to hook up with the Crimson Devils and help them kick some soulless eIndo ass (thankfully the eRep admins cannot change that); and with the start of the offensive in
New South Wales
it was finally time for my return to bashing stupid eIndo skulls.
But first I needed to gear up.
I had 0.49 gold left after giving everything else to TCO before I went inactive. It wasn't much, but at these inflated gold prices it would be enough to get me weapons and food to satisfy my bloodlust.
FFFFUUUUUUUUUUUUUUUUUUUUUUUUUUUUUUUUUUUUU!
Somehow I think things would be easier if I was using an exploit.
That is ok, the eRep admins may not want me to pulverize callous eIndos, but, there are other ways to skin a cat, and with the support of The Crimson Order (thankfully another thing that eRep admins cannot change), I was able to get a hold of Crimson Devils Major Ryan Southcombe on IRC in #crimson to get myself some local currency for weapons and food.
With haste I made my way over to the
New South Wales
battlefield, and promptly set about annihilating the first ugly eIndo that crossed my path.
...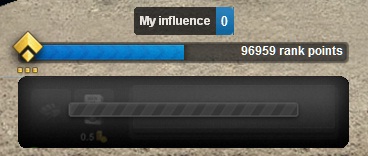 ...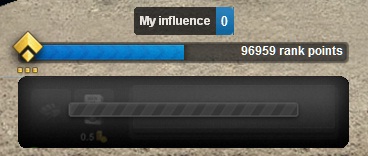 ...
"Ok, maybe it is taking so long because I did so much damage."
...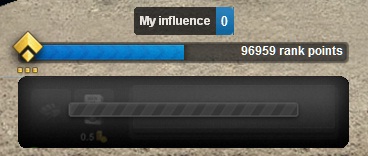 ...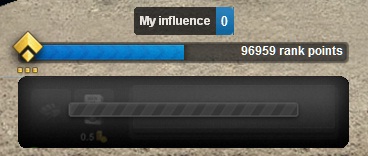 FFFFUUUUUUUUUUUUUUUUUUUUUUUUUUUUUUUUUUUUU!
One would think that after a few years of this shit eRepublik would be bug free. But no, eRep admins continue to piss all over us with their ever changing new features. Oddly enough, this is the only thing that hasn't changed during my sabbatical.

Welcome back. Brilliant post. I have 3 computers and none of them work in the fight module with IE. I have to use google chrome. With IE, sure it takes my health when I hit fight, just nothing else happens.
_________________

Supply officer posting. Be nice and get a tank

Exalted Druid

Major - Supply Officer





Posts

: 1820



Join date

: 2011-03-01


Location

: My computer



I know how you feel Duke, it definitely hasn't gotten any better lately



also: someone still uses IE?!
Ya. At work and all we have is IE. And am not able install anything else.
it's annoying after you hit you have to refresh the page and you did the damage, get your infeunce, and the exp but it doesn't tell you

chewbacca

Ambassador - Former Canuck




Posts

: 315



Join date

: 2010-12-07


Age

: 25


Location

: if online then probably on the internet



Yeah I still use IE. Brilliant post though Bruno o/

Great to have you back mate!

Lion El'Jonson

TCO Legend




Posts

: 2492



Join date

: 2010-01-21


Age

: 26


Location

: Queensland, Australia




Similar topics
---
Permissions in this forum:
You
cannot
reply to topics in this forum